Early September Swimming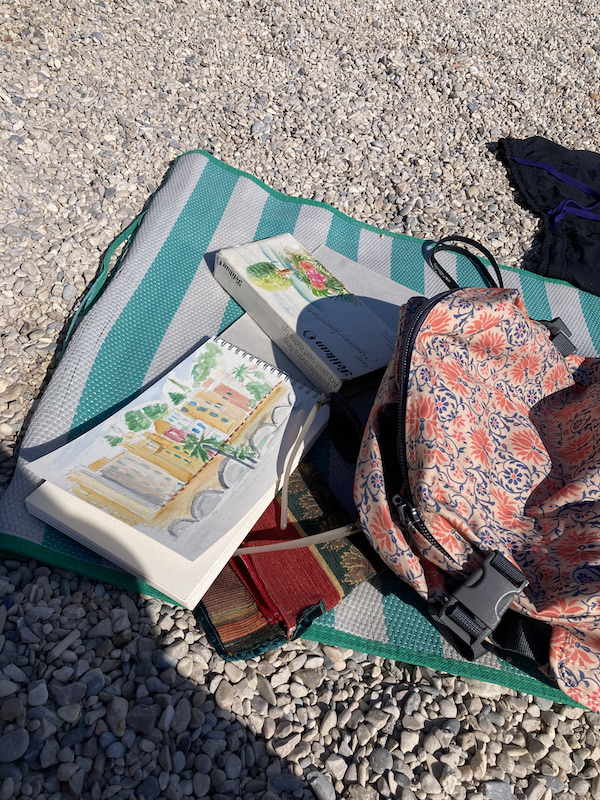 The travel restrictions changed a bit by the end of summer and we made a quick decision: go for a swim!
We visited Menton ( with family) 4 years ago, so I made a short search about the travel conditions.
I use to have a look on the rome2rio site to check if there is any new idea how to get there to avoid flights if the distance is less than 600 km, but in this case, the flight+train was the most reasonable way of travel.
I find a good flight to Nizza (from Budapest) and a train connection.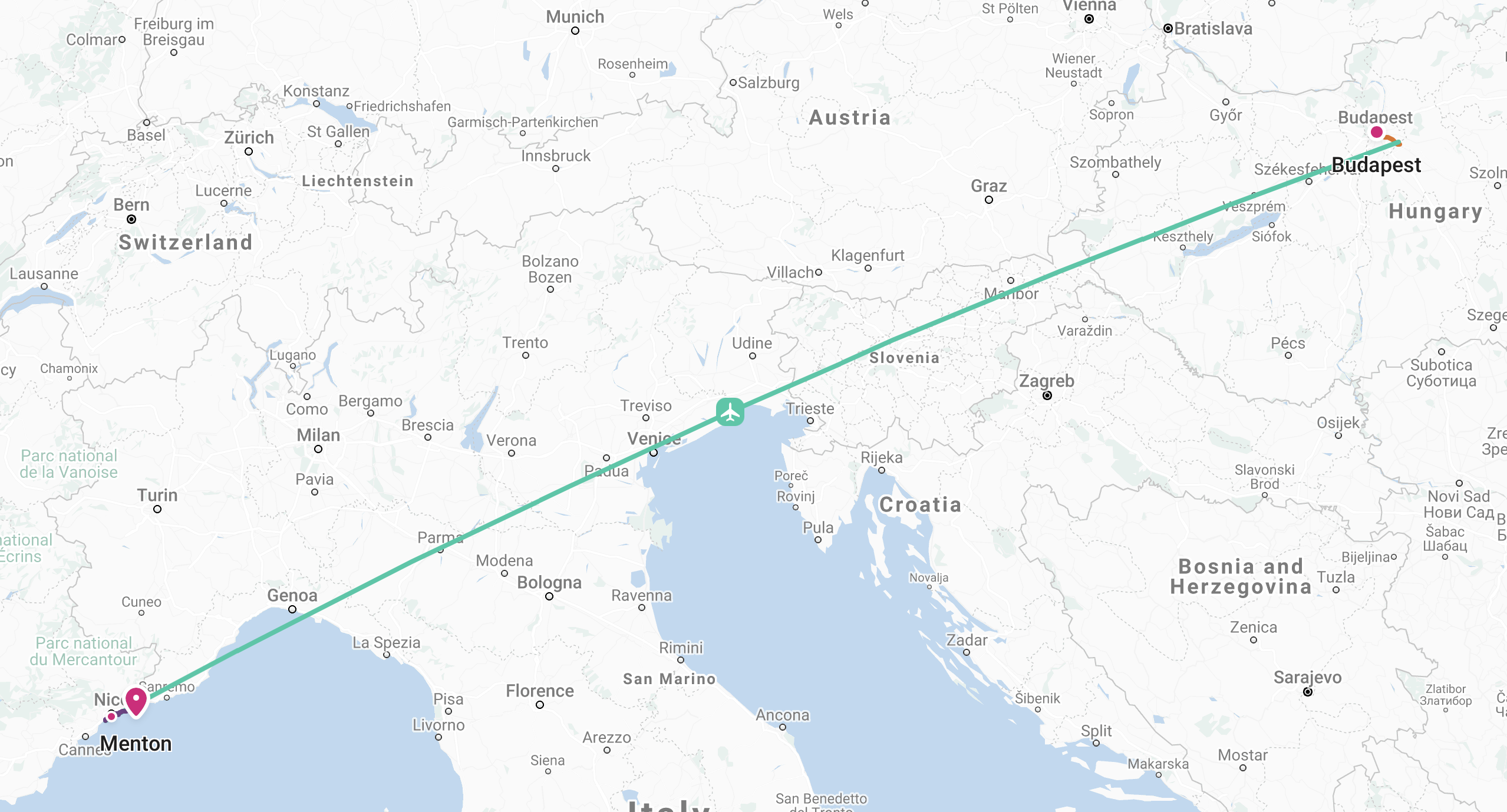 https://www.rome2rio.com/map/Budapest/Menton#r/Fly-from-Budapest-train
The next search was the lodging: small hotel or Airbnb?
Usually, if we have 3-5 nights in a town we look for a small hotel, and for a longer period, we prefer a flat via Airbnb. For this one week, we find a nice studio about 10-15 minutes walks from the beachfront.
Everything went fine and smooth, the air was 27 C, the water was 25 C, fantastic for a daily long swim.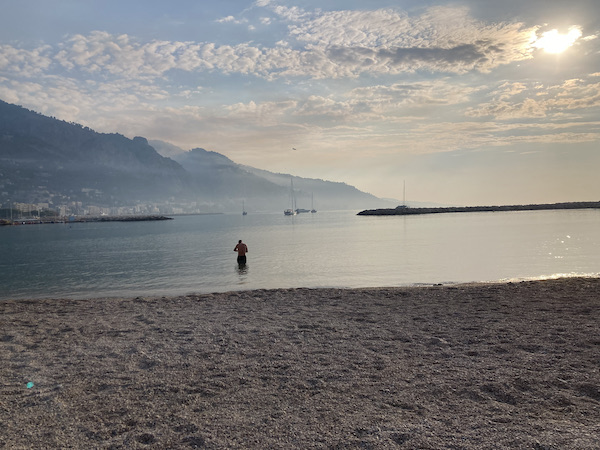 The morning swim was frenetic than we had a lunch and a stroll in the city or a visit to the botanical garden, later the afternoon was the next perfect time to enjoy the salty swimming pool.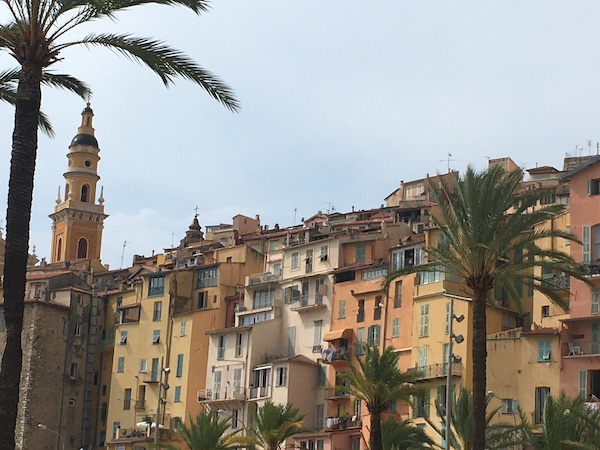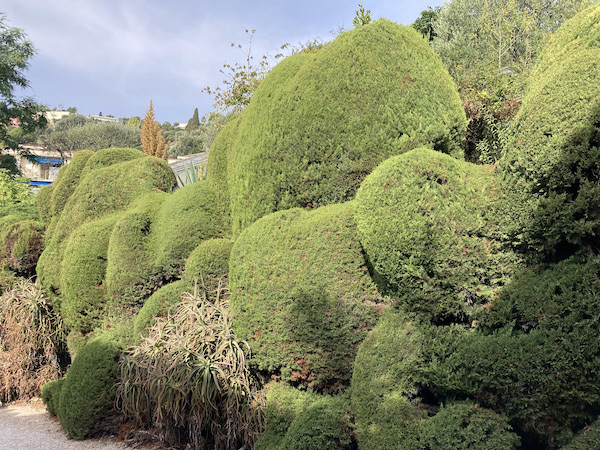 https://www.jardinbotaniquevalrahmehmenton.fr/en/garden-its-collections/botanical-garden-3890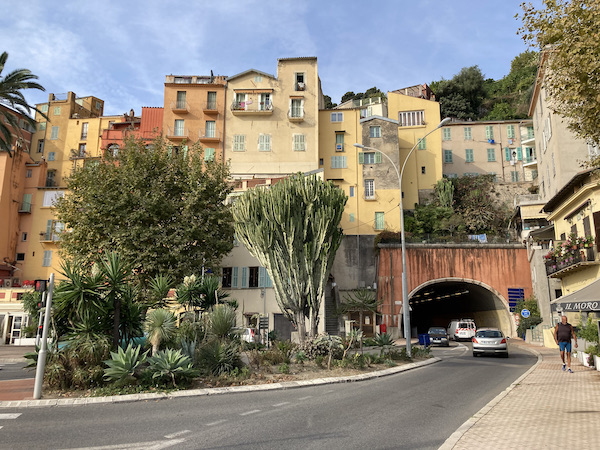 Mentone is a bilingual city, Italian and French are used parallel in the everyday conversation, the environment was a nice mix of the Mediterranean culture and colours.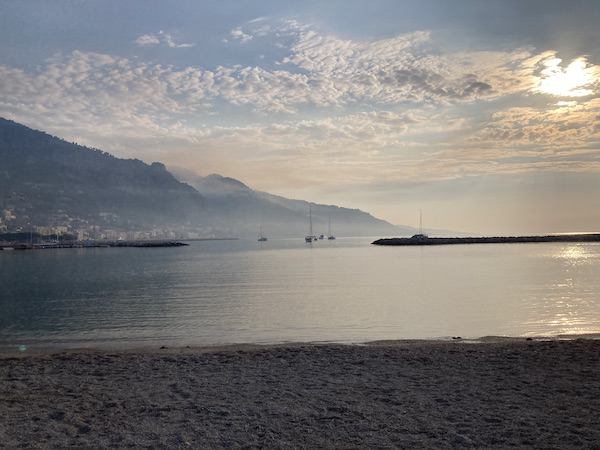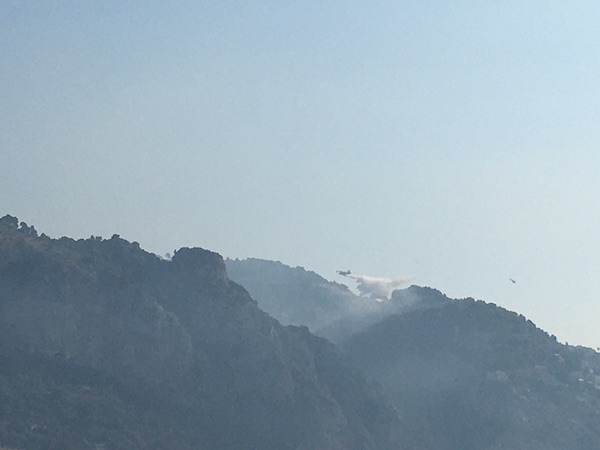 Unfortunate event in the last morning: close to the Italian border the wildfire started, and aeroplanes and helicopters were used to eliminate it.
Written on September 17, 2021