Upcycling old bedsheets - making rag rugs in the garden
We changed the bedsheets in our guest room, and I decided to reuse those old materials as a rag rug in our bathroom.
At first, I made narrow strips (2-2,5 cm wide) and from those strips, I created special yarn. It was an interesting process and I was able to listen to several podcasts while my hands were busy. It was no waste of time.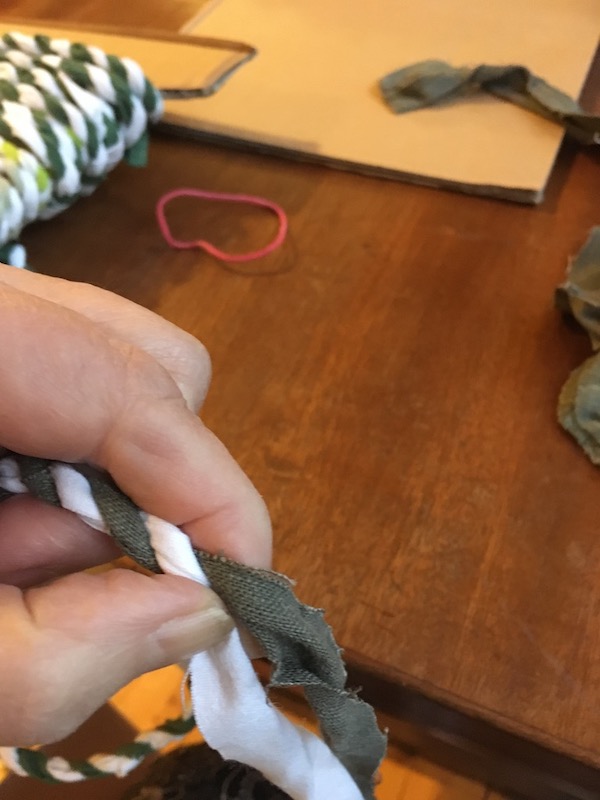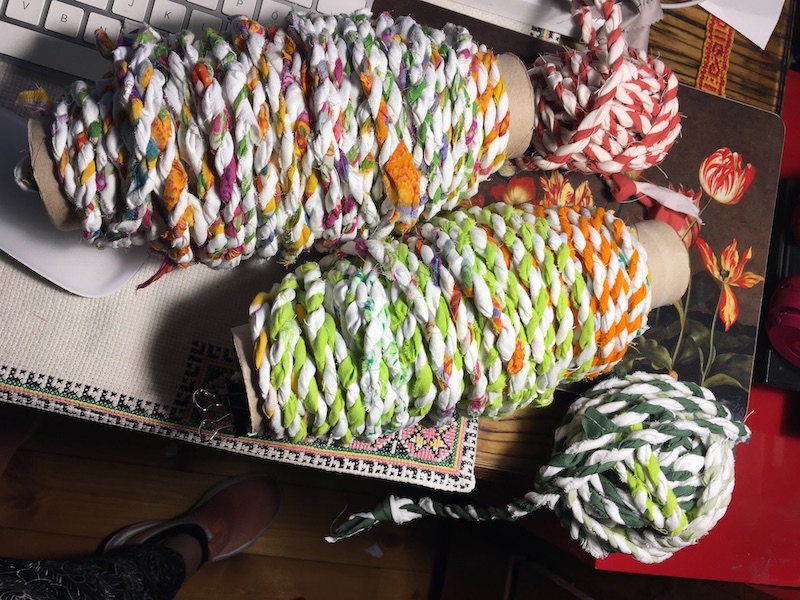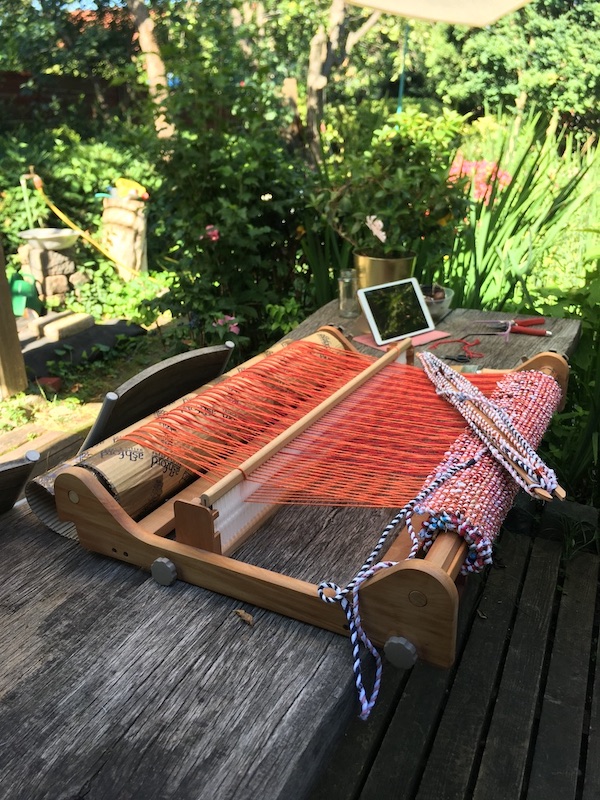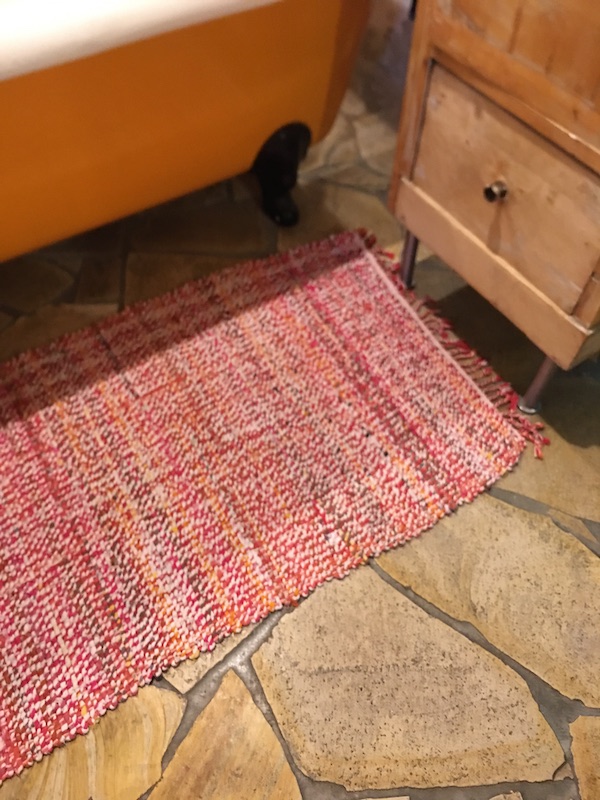 Written on July 29, 2020